GT and Sports Car Cup
The 4th and final round of the 2017 series will feature a packed grid of 1960's sports and GT cars. The race will run for a full 2 hours on the Sunday morning from 10:25 AM.
The team will field 3 Austin Healey 3000's including 2 ex-works cars. SMO 746, the ex-John Gott car, will be driven by Martyn Corfield and Jeremy Welch. The pairing finished second in class at the last round at Castle Combe. Alex Bell will drive his 1964 Sebring entry, 767 KNX with Richard Parsons.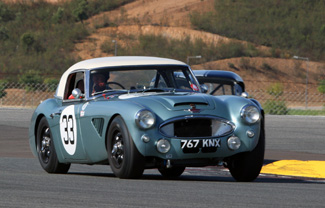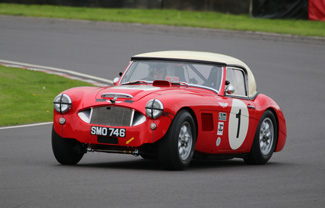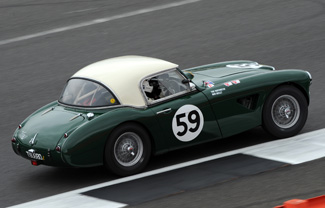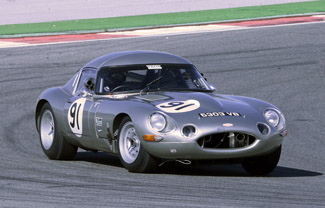 Tony Worthington will drive with Simon Drinkall in his 3000, TSU 680. Finally Julian Thomas will drive his Jaguar E-Type with co-driver Calum Lockie. Portimao will be Thomas's only 2017 race in the GTSCC.
Iberian Historic Endurance
This series holds events exclusively in Spain and Portugal and features a wide variety of cars such as Porsche 911s, MGBs, Lotus Elans and Ford GT40s which are divided in three classes: pre-1965, 1965-1971, and 1972-1976.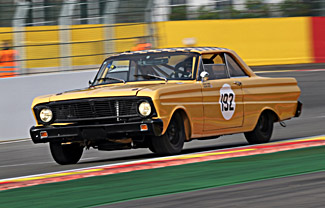 Julian Thomas will be competing in his Ford Falcon co-driving with Calum Lockie.
Two 50 minute races will be held over the weekend one on the Friday and one on the Saturday.