Take a look at our NEW website!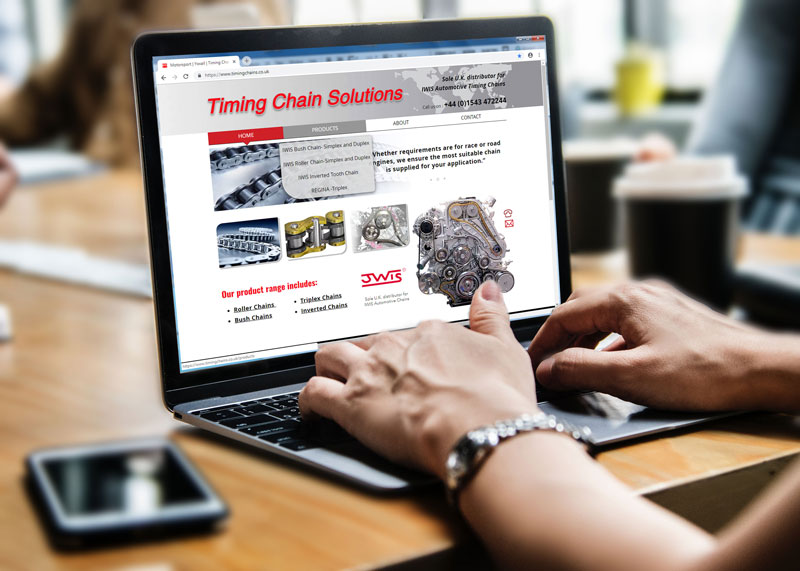 Click above image to proceed to Timing Chain Solutions website.
"Timing Chain Solutions specialise

in supplying high quality automotive chains
to trade industries for both

modern and classic cars."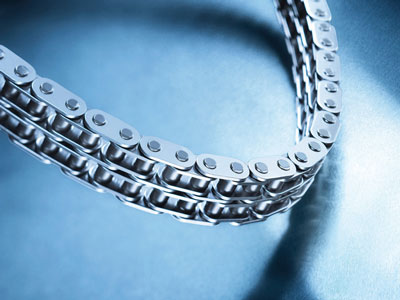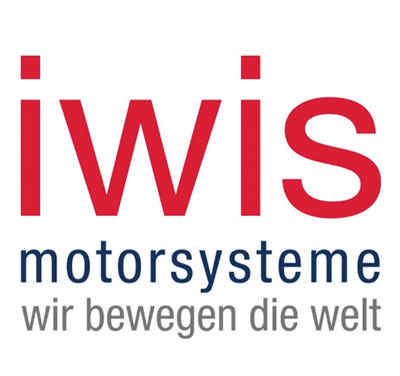 Denis Welch Motors is proud to announce the launch of a new acquisition to their business portfolio "TIMING CHAIN SOLUTIONS" specialising in supplying/distributing high quality automotive timing chain primarily to trade industries for both modern and classic cars, whilst also providing one offs and special orders.
Timing Chain Solutions (formerly Drive Solutions) was previously owned by Andy Fordsdick. With years of experience in the industry Andy is still available to offer technical assistance to our sales team.
Denis Welch Motors is a family owned business that has been trading for over four decades specialising in classic cars for road, race or rally use. Involvement in the competition side of motor racing extends back even further. As pioneers Jeremy Welchs' great grandfather built the first six cylinder engine ever made in the U.K. in 1906 and went on to build Brooke Marine racing engines with notable success.
Timing Chain Solutions, distributes only high quality automotive timing chains, these are manufactured by one the world's leading companies of timing chain, IWIS. IWIS have more than 100 years of experience helping to make IWIS what it is today: a globally active technology leader in the field of high-precision, top-quality chain solutions.
The Timing Chain Solutions team has a dedicated desk and area to ensure each order is processed quickly and efficiently, from initial order through to despatch. We offer our customers, a fast and reliable shipping service as it is backed up by one of the world's leading couriers UPS.
More information can be found on our newly developed website at; www.timingchains.co.uk.